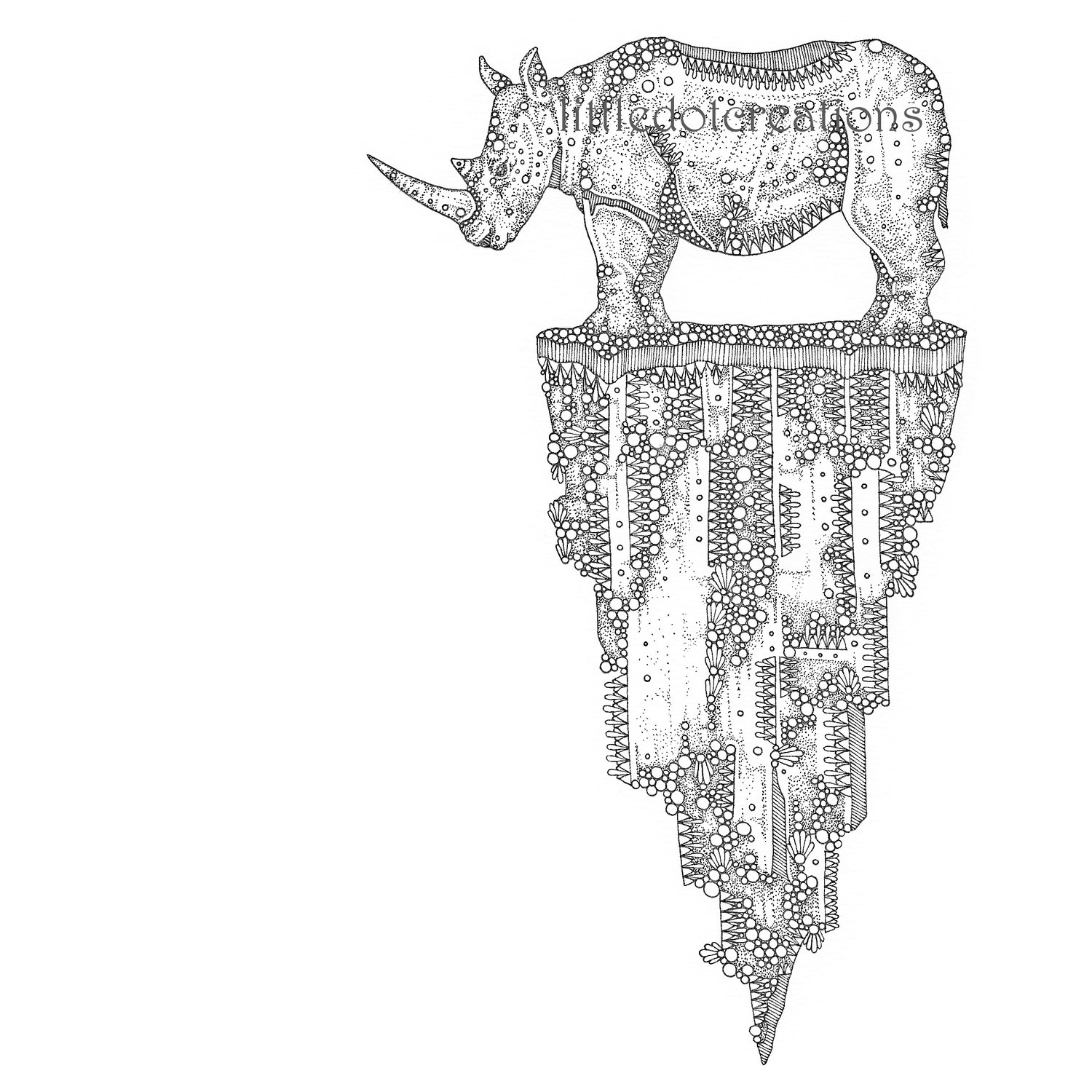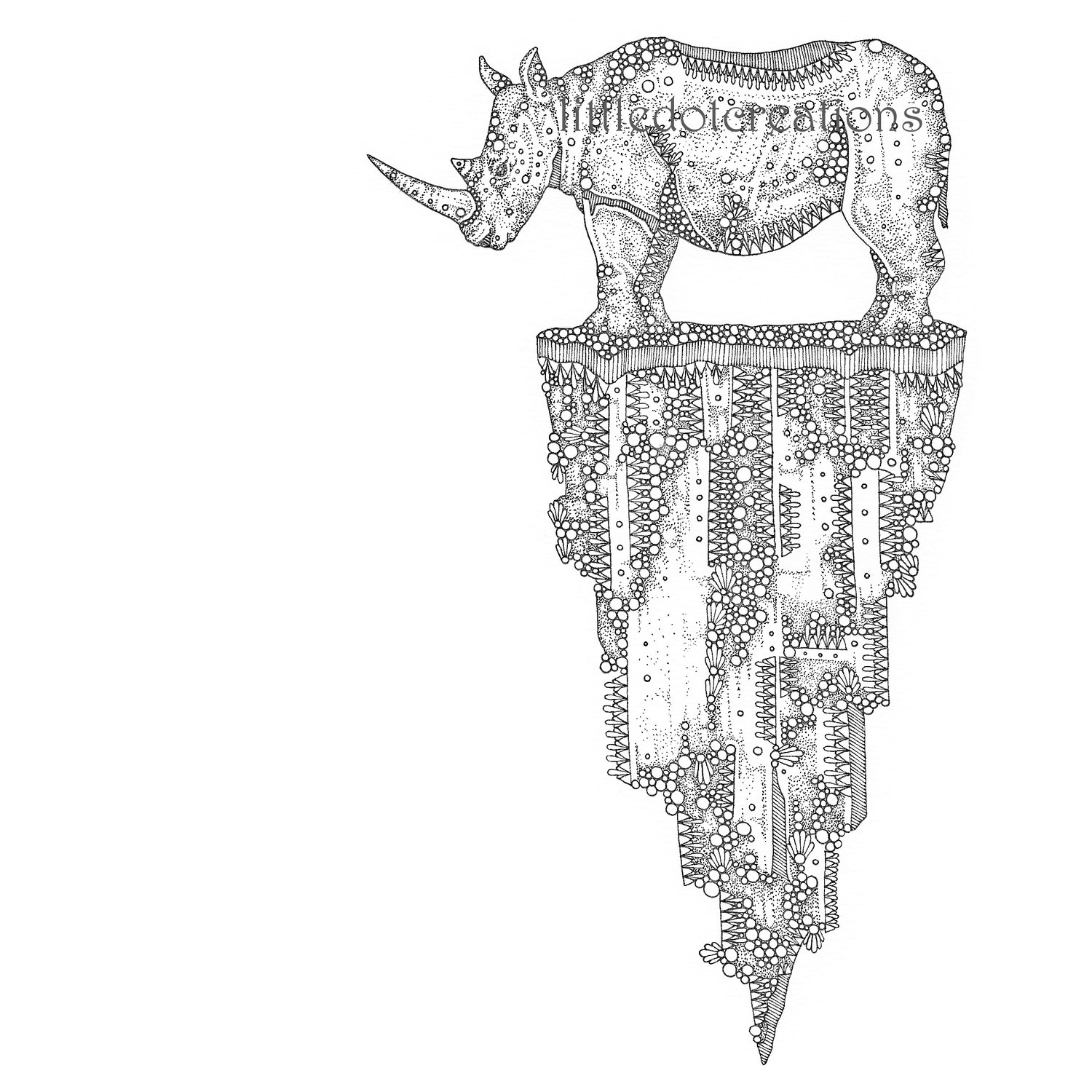 Last man standing.
by Little Dot Creations
£20.00
The Rhinoceros is one of Little Dot's favourite animals. There are now only 6 Northern White Rhinos left on the planet, just one of which is male. 20% of the cost of this print will be donated to Save The Rhino - Rhino Conservation.
10x20cm limited edition signed, numbered and mounted print of the hand drawn "Last man standing."